Part No. 268-038-040
2,150 metres in stock
Quantity
£
21.30
Van Damme Tour Grade Classic XKE Starquad is specified for individual microphone level analogue audio signals in areas of high electronic interference. Ideal for outside broadcast microphones and any microphone used in areas that may be subject to EMI and RFI - for example in close proximity to lighting dimmer circuits and major power feeds. This cable combines electrical integrity with mechanical strength without compromising flexibility.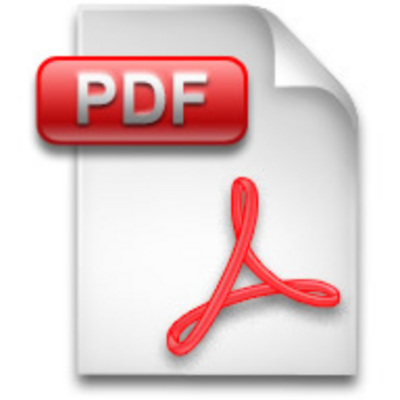 Click to download technical specification
Customer Reviews
This is by far and away the best microphone cable that I have ever used, and it is at a reasonable price. Ordinary mic cable ( non Starquad ) can suffer interference from mobile phones in close proximity, at shows and demonstrations of audio equipment. However, switching to this cable eliminates this interference, irrespective of the length of cable run when used as a balanced cable between audio equipment. I generally find that there is a 20-30 % increase in signal strength when used in this way, as compared with off-the-shelf cables that you would find in most musical instrument retail outlets. Sound quality and handling are also first class. Cheers....
Overall Rating:
Date: 13th November 2016
Reviewer: Ian Barber
People also bought
You may also need