Part No. 268-027-060
5,303 metres in stock
Quantity
£
21.30
Van Damme Tour Grade Classic XKE Starquad is specified for individual microphone level analogue audio signals in areas of high electronic interference. Ideal for outside broadcast microphones and any microphone used in areas that may be subject to EMI and RFI - for example in close proximity to lighting dimmer circuits and major power feeds. This cable combines electrical integrity with mechanical strength without compromising flexibility.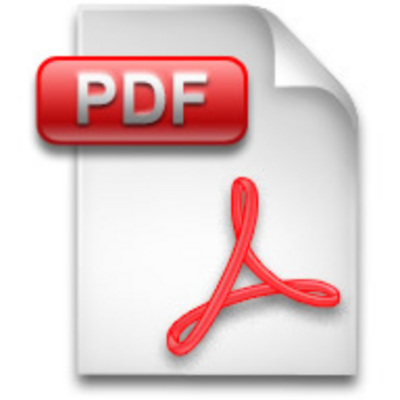 Click to download technical specification
Customer Reviews
Excellent hard wearing, very high quality microphone cable. Used in RoXdon R9000 series leads. Zero returns!
Overall Rating:
Date: 21st June 2013
Reviewer: Andy Wildy
People also bought
You may also need